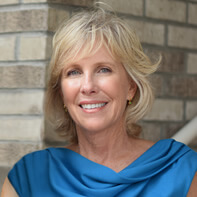 Julie Feigeles
JF@womenatlawfl.com
305.405.7770
Julie Feigeles has 35 years of litigation experience in the state and federal courts. She has represented clients in all aspects of commercial and civil litigation, including but not limited to contract...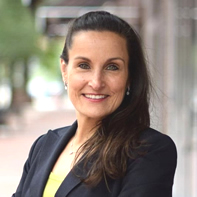 Samantha Tesser Haimo
STH@womenatlawfl.com
954.376.5956
Samantha Tesser Haimo has nearly 20 years of experience in all areas of civil litigation. Samantha has a broad commercial practice, with extensive experience in both jury and non-jury trials...